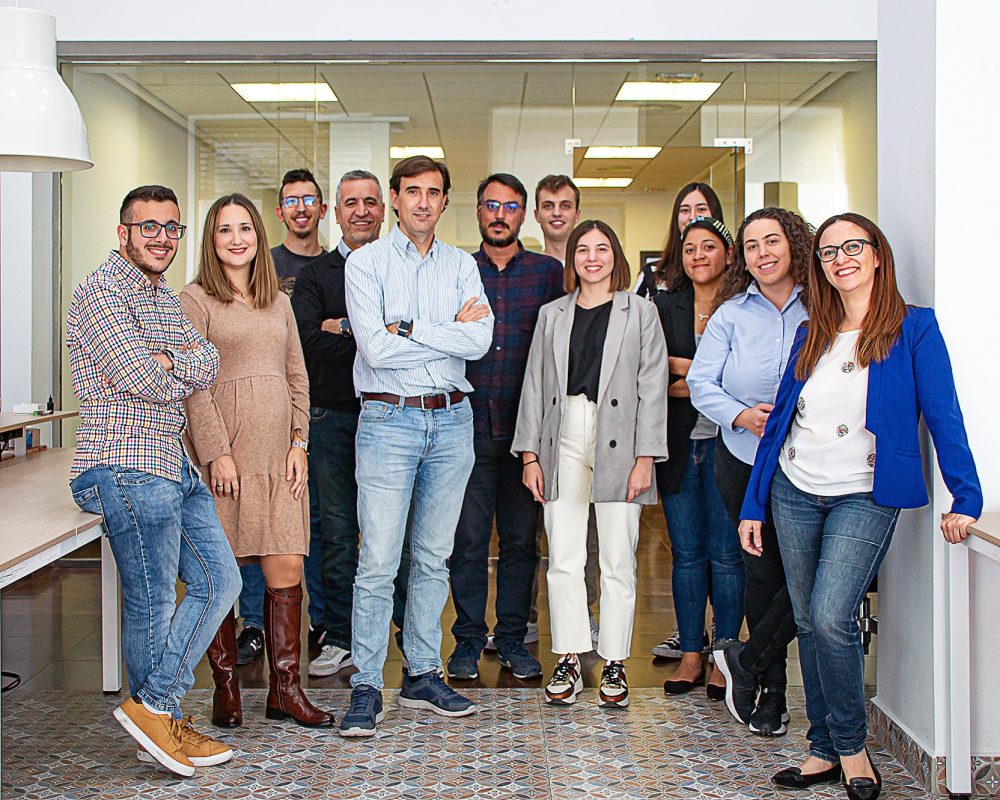 Helping great brands deliver on their promise since 2014
Helping companies engage their front-line staff, contractors and suppliers to digitize their information collection programs, strengthen their lines of defense and improve their business controls, mitigate risks and enable much more cost-effective auditing.
Since its registration in 2014, Iristrace has received numerous recognitions and awards.

Project incubated at StartupBootCamp Amsterdam in 2014.

Pitch Winner at Maastricht Entrepreneurship Week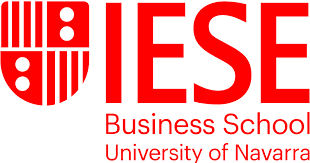 IESE Venture Forum as one of the 10 best projects presented in 2015 and 2016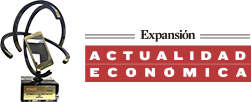 Startup with the fastest growth award by El Economista

Winner of the BBooster Week in May 2016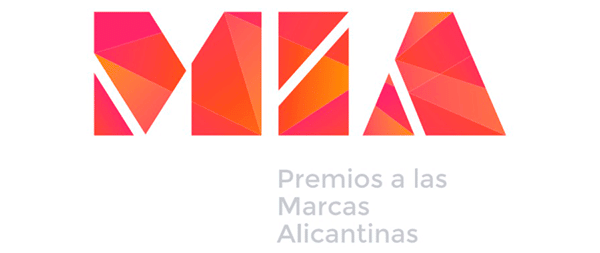 Best Digital Project 2019 MIA Award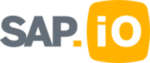 Selected as one of the top 6 Startups in GRC by SAP.io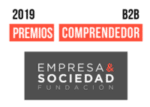 Winner of the COMPRENDEDOR awards of Bankia and Empresa y Sociedad in 2019 together with Ohmycut!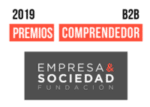 Winner of the COMPRENDEDOR awards from Bankia and Empresa y Sociedad together with the Hospital del Mar in Barcelona.

" Save time, reduce mistakes, improve patient care "

" De controlar los datos de un hotel con el móvil a las camas de UCI en la Covid-19 "


" Una herramienta que salva vidas en cualquier proceso de un hospital, y no solo durante la pandemia "