Quality assurance and process compliance in your clinics
Keeping a correct control of internal processes in clinics, laboratories and hospitals is essential. Carrying out inspections by standardizing processes and detecting incidents is very easy with Iristrace. Share data with your team and analyze your processes for continuous improvement.
Your audits and inspections via a mobile app
Software to perform inspections, capture incidents and communicate effectively with your team, adding comments and images, even online.

Already relying on Iristrace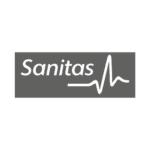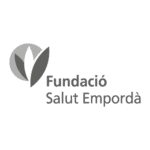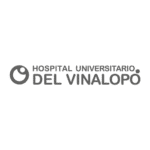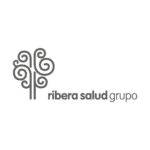 Popular clinic and hospital checklists
Main uses and suggestions for Iristrace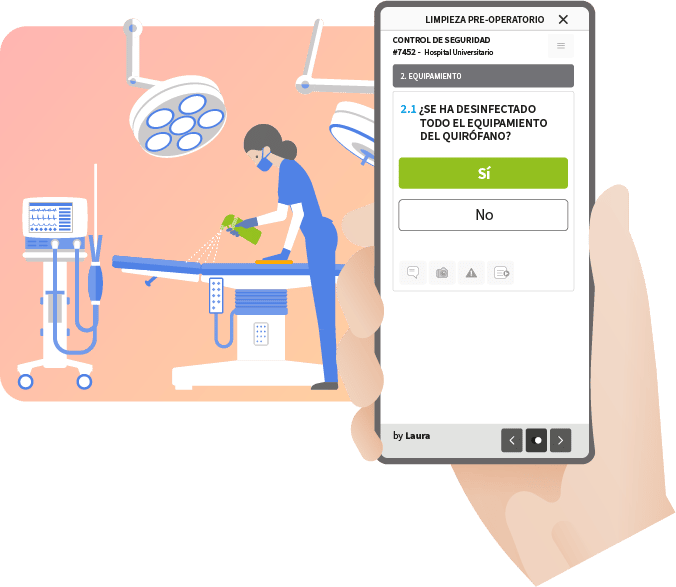 Get higher value inspections
The optimal solution for medical franchises
With the Iristrace application, standardising your processes has never been easier. Create checklists of your control processes, assign your clinics by department and ensure compliance with your processes, resulting in organised establishments in line with your brand identity.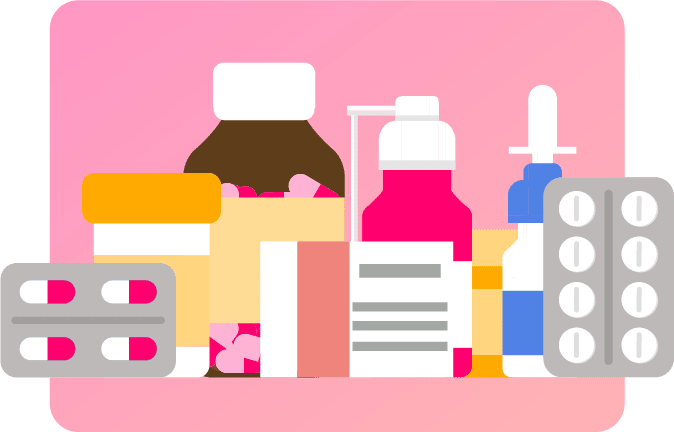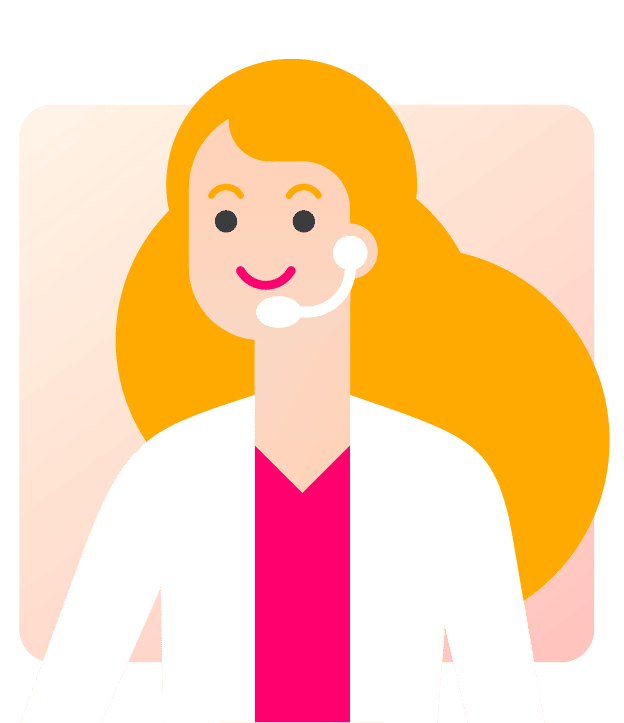 Our main priority is providing excellent service to our clients, so we assign a specialist to help you throughout the process and answer any questions you have.
Our experienced team will analyse your requirements and recommend the optimal solutions.
We can integrate all functions in one, it is easy to use, is userfriendly with our people and give us the capability to change and set our own permissions and users.