Iristrace is the leading mobile first solution
to perform audits and inspections

Create and use your own templates
Create your templates in a few clicks and select from a list of question types

Create the structure of units you would like to inspect
Organise your departments, machines, buildings, retail locations, teams in two levels of hierarchy and add tags to label them. Tags will help filter and structure results for data analysis.

Create and assign users
Define user permissions and authorize access to units and forms. Grant permissions by checklist status.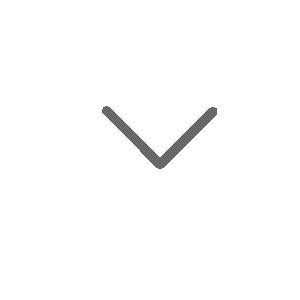 Mobile App
Access directly the list of checklists or create new ones and start using them. All items can be sorted, filtered and visualised on a mini-dashboard at the tip of your fingers.

Add photos and mark them up
Photos can be added to any of the questions and be marked up as good, bad or as an idea.

Conditional questions
Depending on previous answers or issues discovered during the inspection, it is possible to show or hide additional questions.

Add comments and use the dictation feature of your phone
Add any number of comments to any question, or mark them as mandatory to complete a form.

Find issues
Answers can be configured to generate automatic alerts which are shown as issues on the checklist list or inside of a checklist. They can be acknowledged and resolved.

Plan your follow-up actions
Create actions to follow-up on issues discovered during an inspection. Assign a responsible user and a due date for resolution.

Check time spent on the inspection
A counter checks the time spent
on the inspection.

Also offline
Checklists can be downloaded to the mobile device for offline completion and sync'ed back later when connection is back.

Workflows
Automatic actions can be defined with simple
IF .. THEN .. statements, such as creation of new checklists, or notifications via email.

Reports as PDF or spreadsheets
Lists of checklists, form contents and dashboard graphics can be exported to standard office formats for further processing

Dashboards
Individual dashboards show the completion progress and of the most important findings of the inspections.
Would you like to discover how Iristrace can help improve your business processes? Request a free 30 day trial
Please book a meeting with a member of our support team to deliver the account to you and to provide you with a 15 minute introduction to the system.
Part of the SAP.iO Program