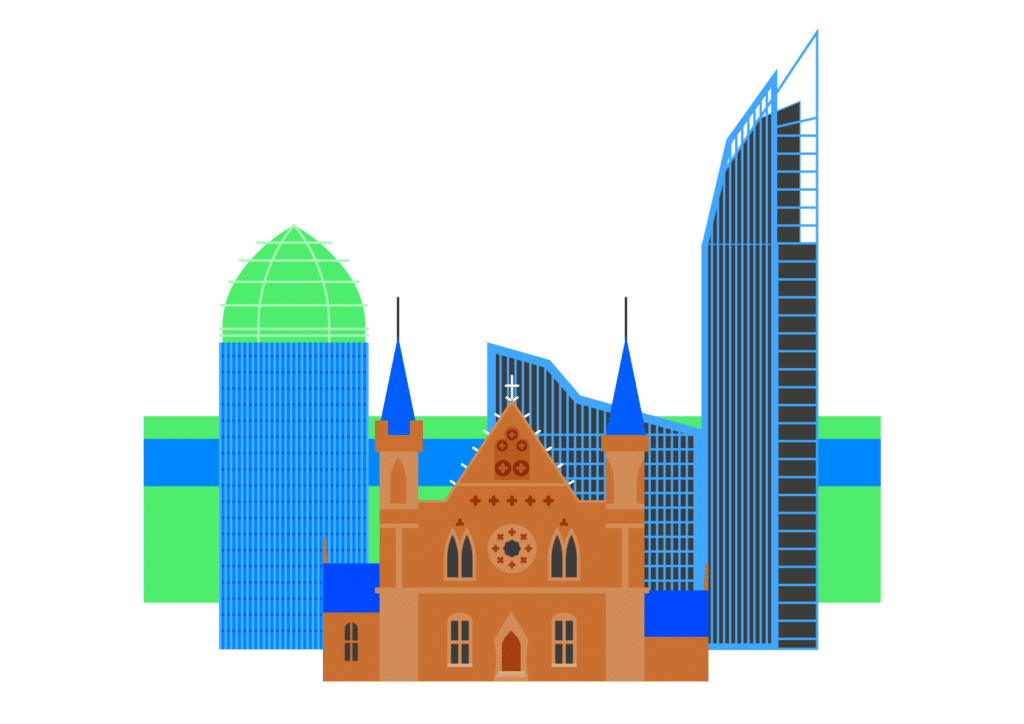 Iristrace B.V.
BTW Nr. (VAT ID): NL854122564B01
Headquarters in the Netherlands
The Hague Security Delta, Wilhelmina van Pruisenweg 104, 2595 AN The Hague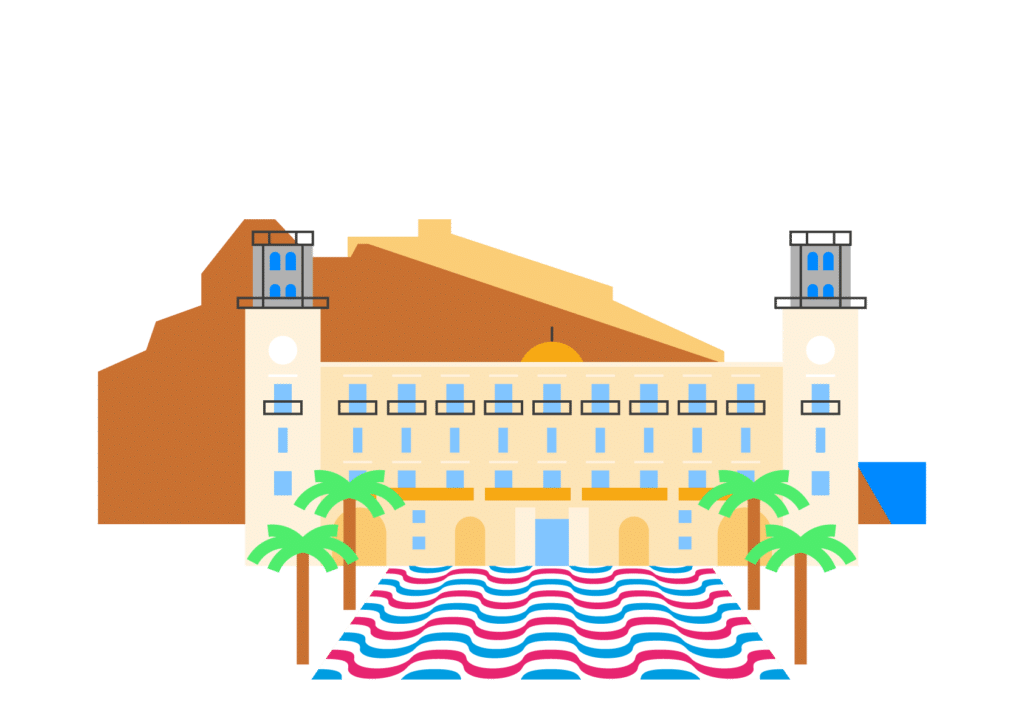 Iristrace Iberia SL
NIF (VAT ID):
B54951488
Headquarters in the Spain
Av. de Juan Carlos I, 24
03440 Ibi
Alicante
If you prefer, you can fill out the following form and we will contact you as soon as possible.