Manage the inspection records of your critical control points and make it easier for your team to comply with industry regulation and company standards.
Create checklists, work orders and inspection records through customisable forms, distribute them to the mobile phones of your teams and collect results in real time.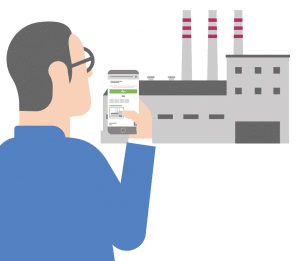 In industry, we rely on work well performed according to high safety and quality standards, with little or no room for failure.
Work must be performed and recorded, and issues reported. Iristrace can help your team to comply with all mandatory and scheduled checks as per your business requirements, by making it easy to collect all necessary data through a mobile device and by offering the possibility to add comments and photos, and note issues discovered during the process.
Information is available as soon as it gets recorded, and dashboards and reports will help you keep an overview of the results and benchmark comparisons. You can modify the evaluation criteria at any time yourself and drive the process without the need for an IT expert to assist you.
Read on for more use cases in industry
Scheduled Maintenance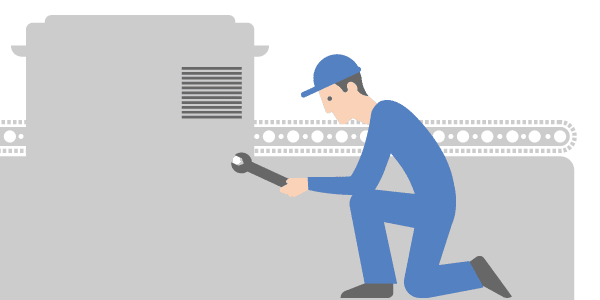 Create a list of machinery, equipment and facilities on which you want to perform inspections or maintenance work. You can schedule planned verification and maintenance at specific intervals or allow staff to perform them in self-service mode. Bar or OR codes help staff identify the correct equipment, providing additional assurance that the correct equipment is chosen. Assign staff to each verification task.
You can give permissions to people at different levels to perform their tasks and review the results. Examples include safety inspections, inspection of shelving, loads, tooling, damages, visible defects, and limitless other applications. Resolve the issues through rapid and constant feedback cycles.
Issues reports
Prevention of Labour Risks and Safety Walks
Environmental controls and waste management
Staff training
New facilities or renovation works
Millions of inspections conducted around the world
Would you like to discover how Iristrace can help improve your business processes? Request a free 30 day trial
Please book a meeting with a member of our support team to deliver the account to you and to provide you with a 15 minute introduction to the system.