Improve how stores comply with the brand standards and offer them a self-service tool for internal checks of their processess.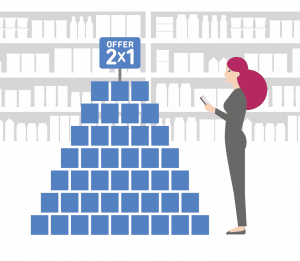 Getting all stores to comply with the brand standards is a complicated and time consuming daily effort. On a daily basis, the team needs to perform many checks across the stores.

Replace the manual or paper based processes with forms on mobile devices, so that your team can record everything that happens, including comments and photographs of issues. With Iristrace you can easily build a schedule of verifications that consolidate the data in real time.

You will see results across the different stores using the dashboard and the reports. Iristrace can connect with your Business Intelligence systems for you to extract the maximum value from your information. If you don't have an existing BI System, Iristrace can provide one.
Product placement, pricing and availability checks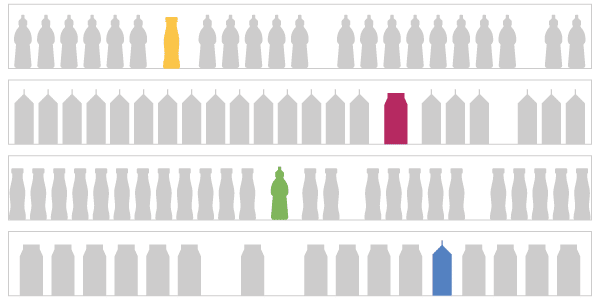 Given the importance of product placement, availability, signage and price indications, Iristrace can help you verify this more effectively and collect evidence across all stores at the same time. Gaps and pricing discrepancies are more easily identified and actions can be taken more swiftly to ensure the best customer experience.
You can control all these points through:
Store audits

Checklist of new product launches

Advertising and signage control

Verification of shelves and stock levels
Marketing campaigns & promotions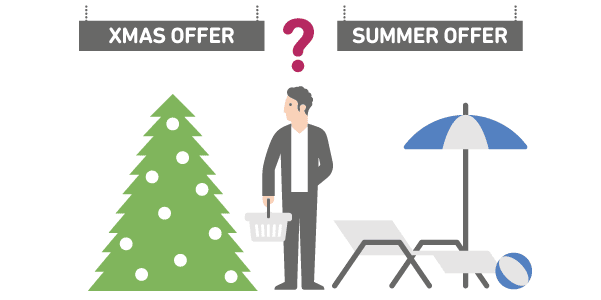 Every time you run a campaign, Iristrace can help you verify the rollout and implementation in the field, quite simply.
Review active promotions.

Standardise rollout across all establishments.

Template the performance measurement of the campaigns.

Train the team and help them develop further.
Warehouse and goods reception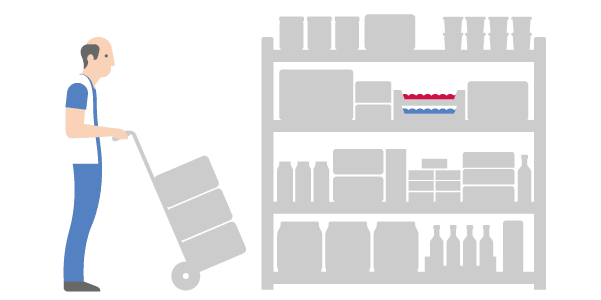 Control the delivery of the merchandise and the subsequent storage.
Go through the control points to verify that the delivery complies with the agreements made with the provider. Inform the provider in real time about non-compliance events. Verify the shelving, FIFO principles, warehouse storage conditions and refrigeration. All within the same tool.
Repairs and Maintenance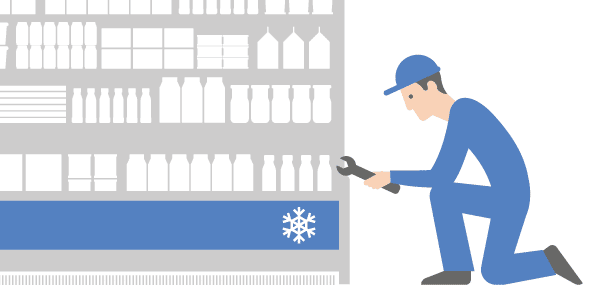 Iristrace is available to all staff for incident reporting and maintenance work orders. Establish an action plan for all findings.
Your staff can:
Add images and comments to the incidents to describe what happened.

Track the status of incidents and understand their resolution times.

Download incident lists to spreadsheets to further analyse the top incidents, and incident patterns.

Reduce the costs of corrective maintenance with preventive maintenance scheduling.
Mystery shopper programs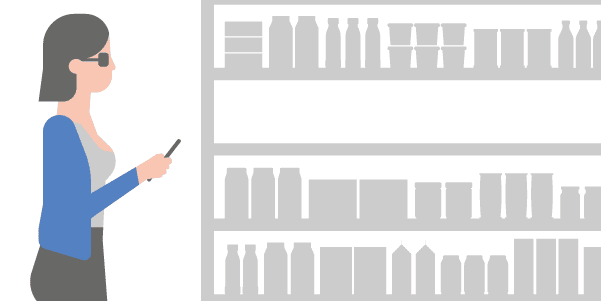 Would you like to have an external review of your stores? Use our app to get feedback from mystery shopper programs with all the details, photos, comments and findings.
Customer attention standards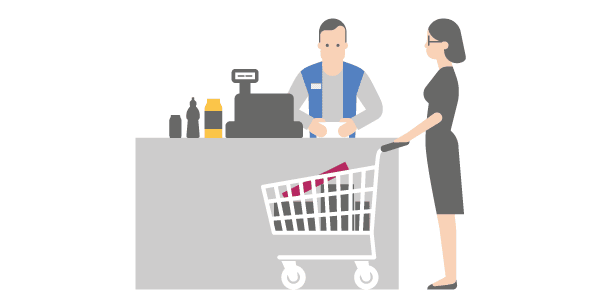 Create service manuals for your staff with Iristrace and make it easier for your employees to understand how you want your business to work.
Customer services guide

Incident resolution protocols

Accident protocols

Complaints handling

Service Desk procedures
Millions of inspections conducted around the world
What customers are saying:
"The most positive are two things: saving time at the time of daily work and on the other hand have a record of everything that is done, a history of each checklist and a report when it is completed."
Luana Prieto
Human Resources Manager
Oh my cut!
"With Iristrace we most value the flexibility and the look and feel, which is very good. At the same time, we appreciate the possibility to integrate all results with our other systems."
Antonio Francisco
Responsible for organization and systems
Carrefour
Would you like to discover how Iristrace can help improve your business processes? Request a free 30 day trial
Please book a meeting with a member of our support team to deliver the account to you and to provide you with a 15 minute introduction to the system.