Create control records for your restaurant
and ensure your regulatory compliance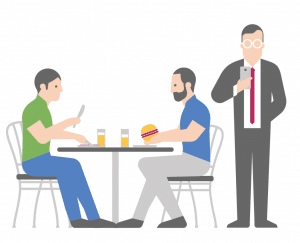 Every day you have to fill out all kinds of mandatory records and checklists. Mostly this is done with paper. Do you know how much you could save if you digitize your procedures?
With Iristrace, your team will be able to collect all necessary data through a mobile device, adding comments and photographs, noting issues, according to a predefined schedule, or in self-service mode, in case they need to document and share an issue.
From the offices, you will get access to all the information in real time and you will have a scorecard of results and benchmarks, in addition to the compliance with the food safety regulations.
Kitchen, HACCP and Storage
Create and digitize your HACCP plan using Iristrace, keeping a record of many critical aspects of your plan, such as your food safety controls, food preparation procedures, expiry dates, cleaning procedures, water samples, pest control plan, and more.
Iristrace will help you to:
Template your hazard analysis

List your critical control points

Establish critical limits for each critical control point

Establish corrective actions

Keep your records

Quality reviews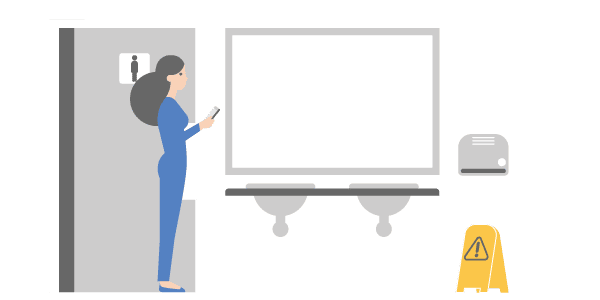 Iristrace will help you gain much time in preparing and conducting your quality inspections. Quality criteria can be better documented and communicated to the audit teams so that all measurements are identical across your establishments. Iristrace offers a comprehensive scoring system for benchmarking and comparisons across time.
With Iristrace, it becomes easy to collect all information and get an immediate overview of the status of all your facilities.
Marketing campaigns and promotions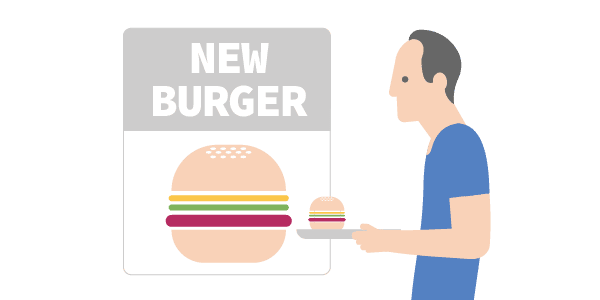 With every seasonal campaign or when launching a new offering, it is necessary to verify that all visual material and signage is properly placed. Using a marketing guide and a control form, it becomes easy to:
Review active promotions.

Standardising product offerings across all establishments.

Measure the performance of the campaigns.

Train the team and help them develop further.
Repairs and Maintenance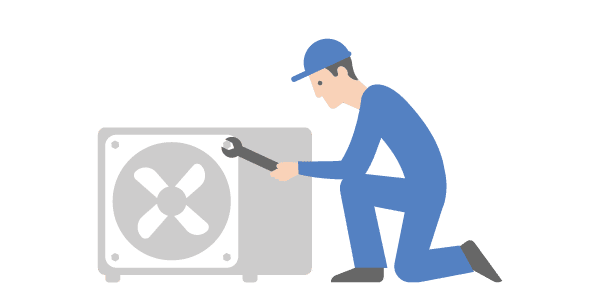 Iristrace is available to all staff for incident reporting and maintenance work orders.
Your staff can:
Add images and comments to the incidents to describe what happened.

Track the status of incidents and understand their resolution times.

Download incident lists to spreadsheets to further analyse the top incidents, and incident patterns.

Reduce the costs of corrective maintenance with preventive maintenance scheduling.
Mystery client programs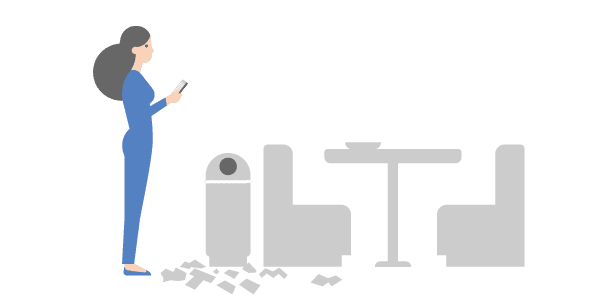 Would you like to have an external review of your restaurants? Use our app to get feedback from mystery client programs with all the details, photos, comments and findings.
Service standards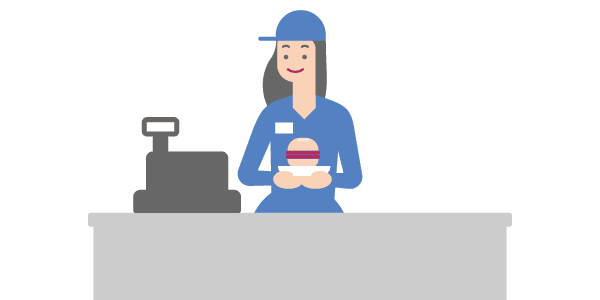 Create service manuals for your staff with Iristrace and make it easier for your employees to understand how you want your business to work.

Customer services guide

Incident resolution protocols

Accident protocols

Manuals containing recipies, presentation standards and menu templates

Cleaning procedures
Millions of inspections conducted around the world
What customers are saying:
"At Beer & Food we now save time during each visit. In addition, being less focused on the paper records, we have improved the engagement with the manager of the establishment to discuss recent experience and issues"
Daniel Ruiz Solis 
LSM Marketing Analyst
Beer&Food
"Thanks to Iristrace we spend less time filling out the audits for each visit.
This gives us the opportunity to audit more establishments, in a simpler and faster way "
Antonio Fernandez
COO
Foodbox (Volapié)
Would you like to discover how Iristrace can help improve your business processes? Request a free 30 day trial
Please book a meeting with a member of our support team to deliver the account to you and to provide you with a 15 minute introduction to the system.