Iristrace for sports facilities
Digitize the data collection of the internal procedures that are carried out in all your facilities
You can use Iristrace in all kinds of sports facilities...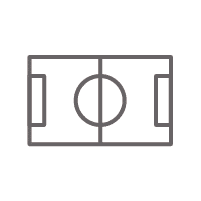 Football Stadiums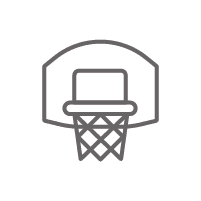 Basketball Courts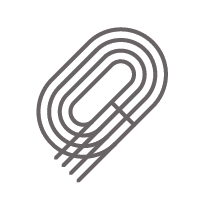 Track & Field Stadiums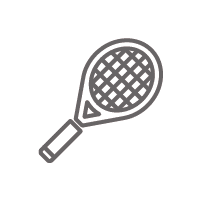 Tennis
Courts
Swimming
pools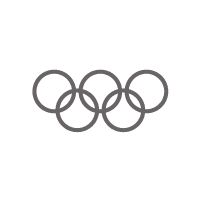 Multisport Facilities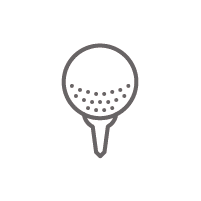 Golf
Courses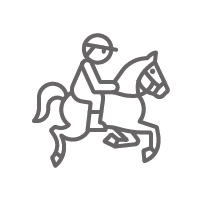 Turf
Fields
Iristrace and Sports: Together looking for team excellence
We know that getting all the facilities to comply with the official requirements and standards is a complicated task to control. Every day, hundreds of papers accumulate in the offices alongside with dozens of messages with annotations from all the staff.
With a smartphone, your team will be able to record everything that happens in your company, adding comments and photographs, recording the incidents found and complying with all the records programmed on the internal calendar.
You will have access to all the information in real time and you will be able to see the results from a dashboard. Also, you will have the possibility to connect your Business Intelligence systems with Iristrace to extract the maximum information.
Leave aside papers, emails and chat messages.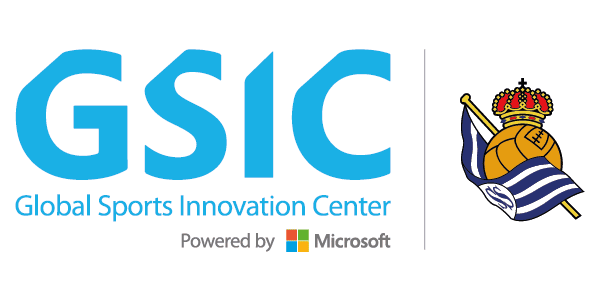 The Global Sports Innovation Center (GSIC)'s main objective is to improve the value chain of sports industry, to become a world benchmark in this sector by taking advantage of the most advanced technology.
There are different areas in which the GSIC helps sports entities: Fan Engagement, Business Insight & Productivity, Team & Athlete Performance and Smart Stadium.
Iristrace can help you creating smarter stadiums.
Case of Success:
Real Sociedad & Anoeta Stadium
With Iristrace, Real Sociedad —Spanish top tier LaLiga club— has been able to digitize the internal procedures carried out daily in its two main facilities: Anoeta Stadium —a 40,000 seating capacity ground— and Zubieta, its training center.
The first step was to identify the most critical procedures to be controlled: maintenance, water controls, reports of incidents, construction works… to digitize its records in the mobile app and stop using paper with manual annotations.
The second step was to manage the VIP boxes and catering, to ensure compliance with Spanish and European competitions, and management of official stores.
The key: to know the status of all the club facilities at all times.
In which use cases can Iristrace help me?
Stadium and training centers maintenance
National and International competition protocols
Management of VIP boxes and restaurants
Marketing: campaigns, promotions...
Procedures in official stores
Stadium and training centers maintenance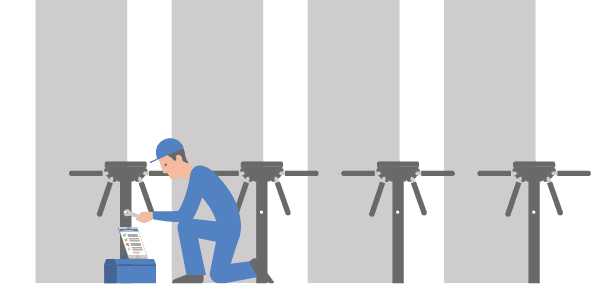 Connect all your staff through the incident reports in Iristrace. Create your template with the Corrective Action Parts so that anyone who registers an incident can attach comments and photos. Through automatic notifications, Maintenance will have in its hand, in real time, the information of what happened. Shortening the reaction time.
Plan preventive maintenance for all electronic devices and save repair costs.
Anticipate the problem through quick and constant feedback.
National and International competition protocols
Management of VIP boxes and restaurants
Marketing: campaigns, promotions...
Procedures in official stores
Millions of inspections conducted around the world
Do you want to try the tool for free for 30 days?
Create your FREE trial account for 30 days filling this form
Schedule a meeting with Vicente Pastor,
our Sports Facilities specialist.
He will help you during your 30 day free trial.
"As an Architect I have always sought, through analysis, the best way to combine function and form, to achieve the result that greater user value.
Currently focused on observing and analyzing the processes in search of a continuous improvement of them through the application of creative and innovative ideas ".