Iristrace is the leading mobile first solution to perform audits and inspections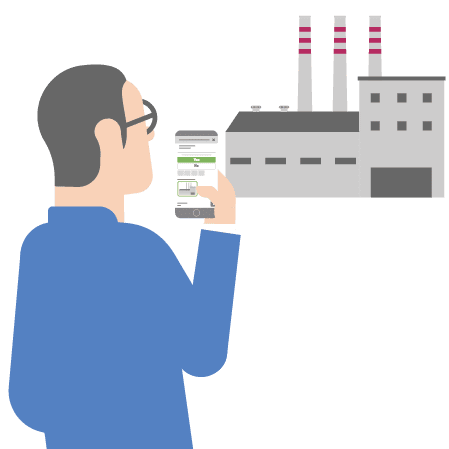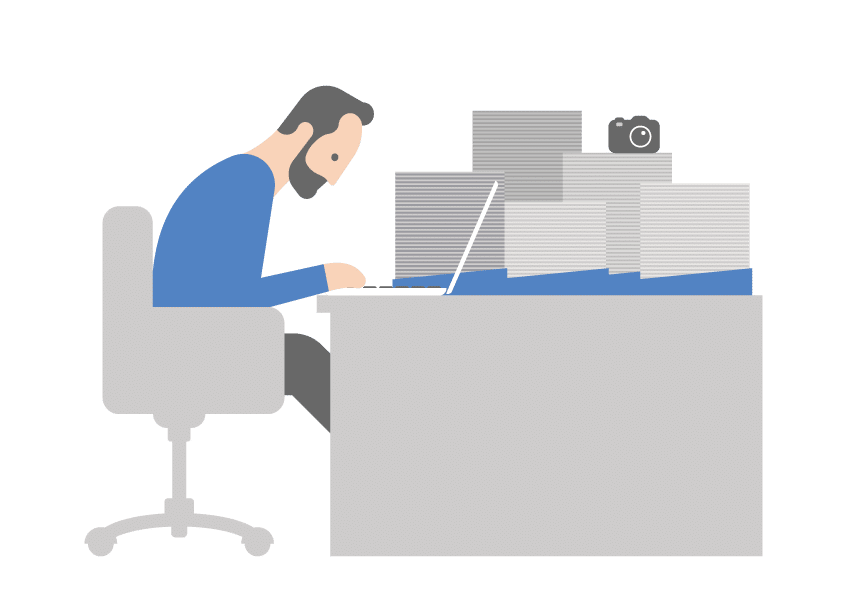 Save hundreds of hours in data entry and consolidation
Start saving time in all of your business controls. Stop copying data from one source to another – email, paper, instant messaging, photo galleries, spreadsheets or presentations. With Iristrace, all relevant information is stored together and neatly ordered so that you have it at your fingertips. Consolidation from source is automated, so that no errors are accidentally introduced in the manual transformation of data.
At Iristrace, we would like to help you focus on what really matters in your enterprise.
What will you be able to do with Iristrace?
You will be able to create your own inspection templates for checklists and forms and publish them instantaneously to your team, so that they can access them directly on their mobile devices.

In addition, you can define your own structure of the units that you want to inspect. Associate users to units and they can start their work. Forms are neatly organised in lists for those units, or across units. More granular permissions are available to manage access rights to information and to functionality – depending on the type of user or the status of the inspections.

Once the team started their work, results will come automatically together as overviews, notifications, dashboards, lists and reports – all integrated within Iristrace.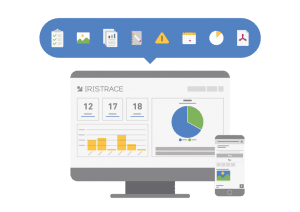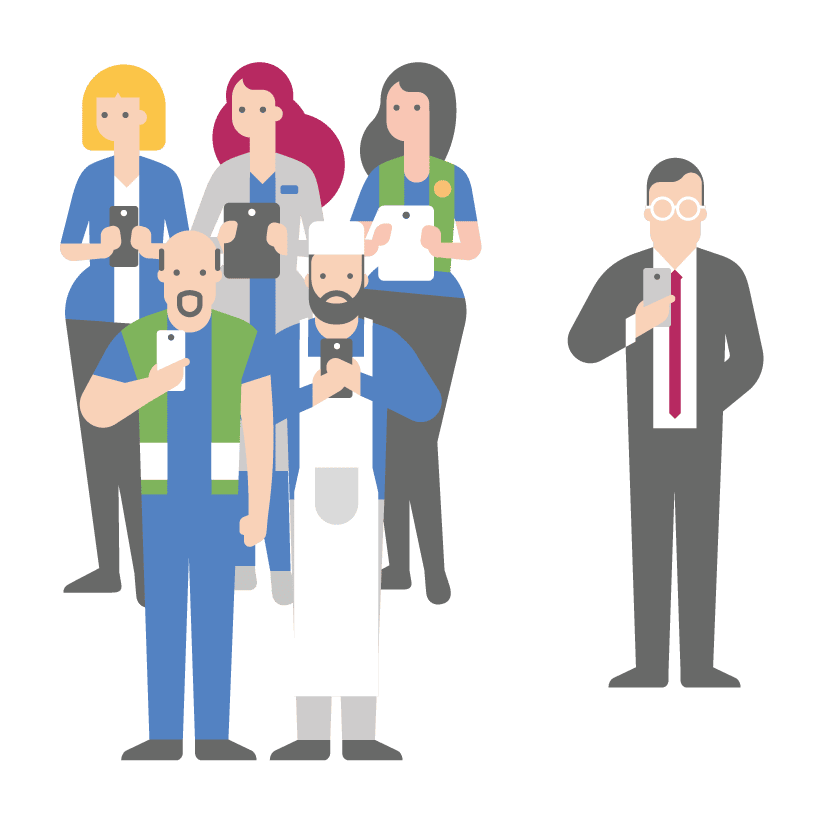 How will your team work together?
Each user will have his own credentials that allow him to access already planned checklists, or start new checklists e.g. to capture and report issues on the fly.

Forms follow a sequence of statuses so that different members of the team can access different sections of the forms depending on progress. This way the team can collaborate efficiently and focus on their part of the work. Granular permissions can be granted to users and information access rules get defined together with the template.

All information is available centrally, so that progress can be monitored and key information displayed on a dashboard.
What results can you obtain?
You will get evidence that the business controls are effectively being conducted and flled on time. Issues are reported and alerts are forwarded to a responsible person.

The status of each control is recorded. Lists and dashboard are available in the desktop application and can be exported to office tools and print formats.

Information can be exported to fit your existing BI solutions or we can create a BI environment for you.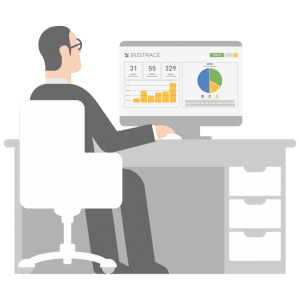 How will I improve my business?
Define and manage follow-up action plans
As you discover issues during the inspections, you can define actions and assign them to a responsibile person. You can define action plan templates to include specific instructions and questions. As you define an action, you can give the action a title, a plan date as well as an overdue date for the completion of the tasks.

Actions follow statuses, so that it becomes easy to track progress of the completion over time.
Improve the communication flow among team members
Notification and status related information access help team members to get involved only when required. The aim is to minimize the required time to complete the controls, while providing sufficient context information and a single place to go to.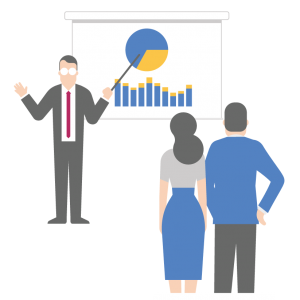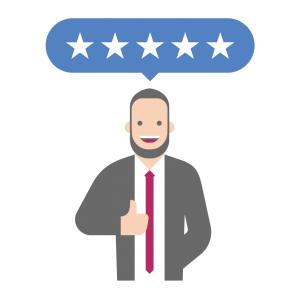 Find out before your clients do and improve the quality of your products and services
Would you like to discover how Iristrace can help improve your business processes? Request a free 30 day trial
Please book a meeting with a member of our support team to deliver the account to you and to provide you with a 15 minute introduction to the system.