Manage your mystery shopping program end-to-end with Iristrace.
Plan, assign, and conduct the audits, consolidate the results, and review the findings with auditees to validate them - all in a single tool.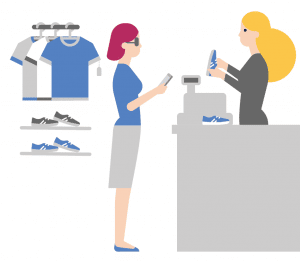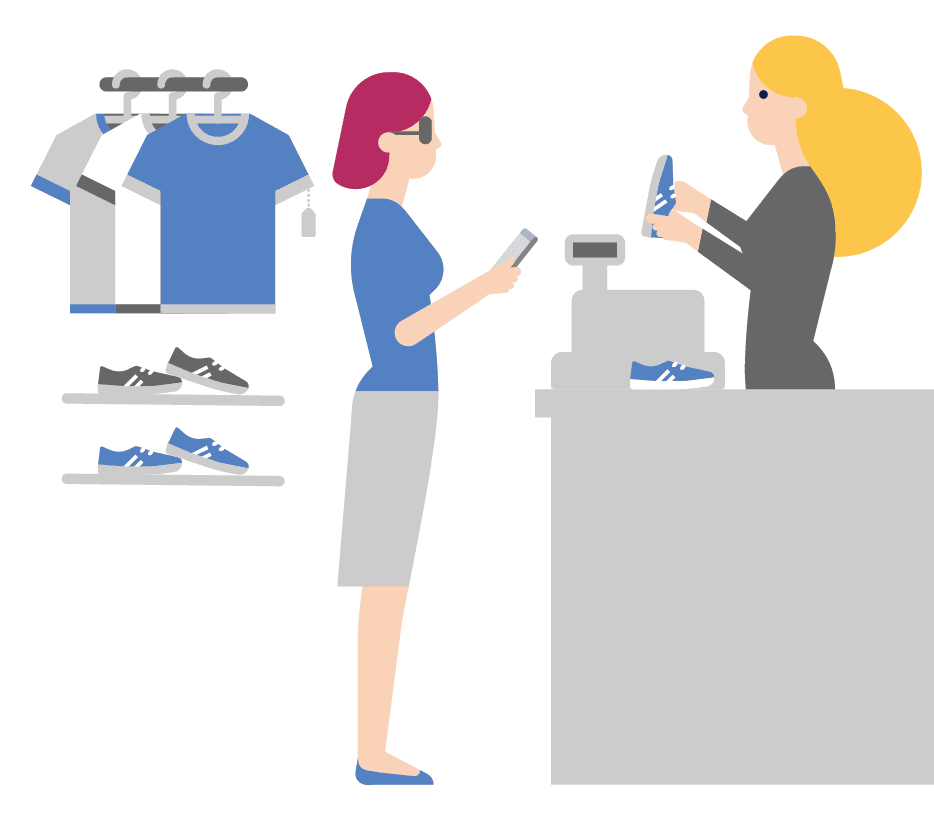 Reviewing and consolidating the data collected by all shoppers during a Mystery Client campaign is a time consuming and complicated task. With Iristrace you can unify the entire process with a single tool.

Your shoppers get triggered to perform the audit, using clearly structured checklists and instructions to find answers to your client's pressing questions, allowing auditors to illustrate their findings by adding photos and comments from the site.

The flexibility of Iristrace gives you full control over the setup of each campaign depending on your client needs. Audit times and user id's are not shared with auditees which helps keeping the mystery aspects of the campaign.
Read on for more details on
mystery shopping with Iristrace
Service standards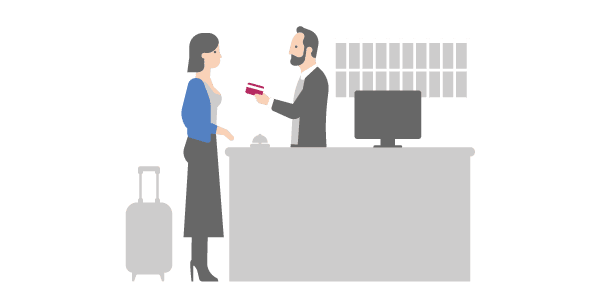 Are you sure that your staff knows the expected service standards?
Find out the real improvement potential to the service delivered today by checkign how service agents behave in front of a prospective client.
Brand standards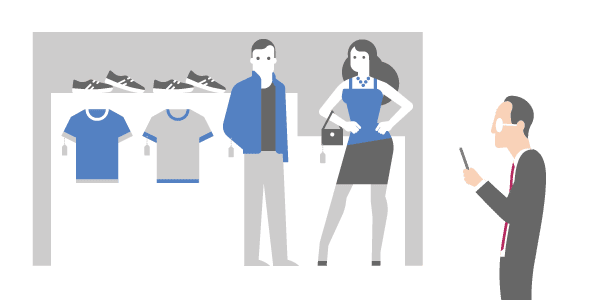 The experience at your stores directly relates to the brand reputation. The brand is so valuable that it is worth to check whether the brand promises are being delivered at your sites. With Iristrace, you will be able to simplify the process and get better assurance without adding more resources.
Your existing teams will have a chance to cover more control points within the same time.
Sales audits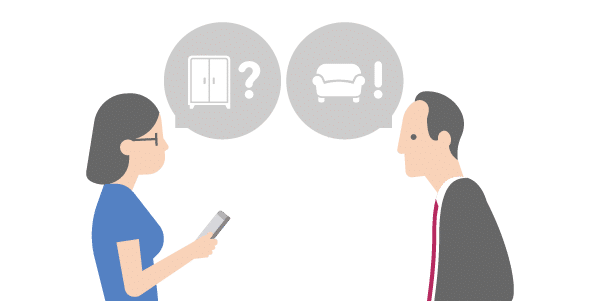 Success in selling requires a good understanding of the client's expressed and unexpressed needs, and following a well scripted phase model helps staff to achieve the highest possible success rate. Are you sure that the sales staff understands and applies the established procedures? Do they ask the right questions? Do they offer the adequate products and services at the right time?
Sales audits help you uncover missed potential and directly improve your bottom line through better followed processes.
Handling fast changing requirements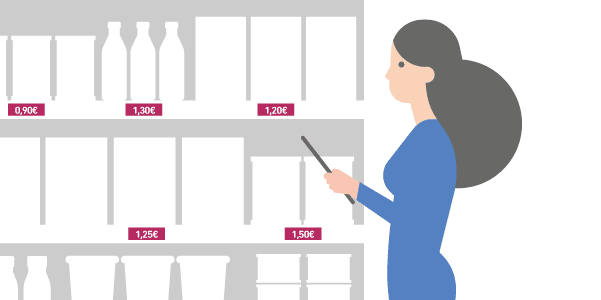 No matter in which industry your client operates, the market undergoes rapid changes and your client will need to quickly adapt to these changes. This is where Iristrace can help you stay agile, as you can easily adapt and evolve your questionnaires as fast as your customers need to.
Improve your own client relations by giving them access to the platform so that they can see the mystery audits as soon as they have been performed and verified by a content quality control step in the process.
Millions of inspections conducted around the world
What customers are saying
"Iristrace is a tool that is made for constant change. It gives us flexibility and improves our processes, allowing us to keep pace with the market."
Noemi Carretero
Project Manager Mystery Shopping and Audits
IOinvestigación
Would you like to discover how Iristrace can help improve your business processes? Request a free 30 day trial
Please book a meeting with a member of our support team to deliver the account to you and to provide you with a 15 minute introduction to the system.
Download the application and test the platform for 30 days without any fee.
An account is required to test the app
Part of the SAP.iO Program