that can help you optimize your control processes
Iristrace was founded in Amsterdam in 2014 with the objective to help companies improve their operational processes, quality and safety programmes and comply with regulatory obligations. In just a few years, world leaders are acknowledging the contribution that Iristrace made to their digital transformation agenda.
Meet us online but also at our offices in Den Haag, The Netherlands and Alicante, Spain
Iristrace is already in use in more than 25 countries
Would you like to receive further information?
Join our team! These are the open possitions we have now: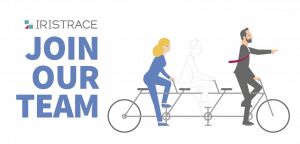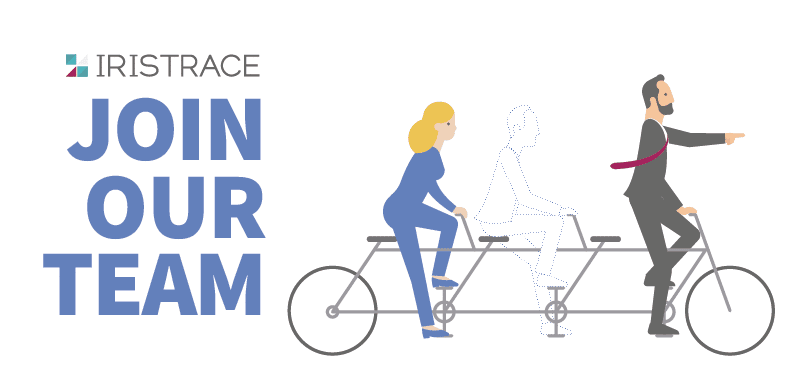 Human Resources
We're hiring! SDR Sales Development Representative
Read more >>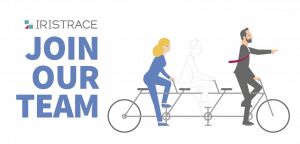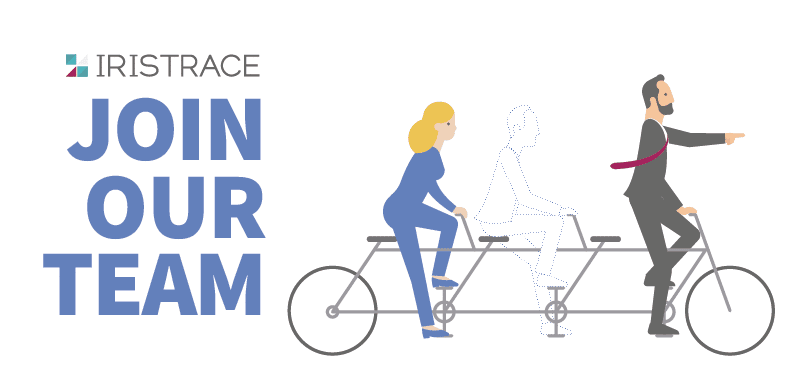 Human Resources
We're hiring! Mobile Applications and Technology Developer
Read more >>