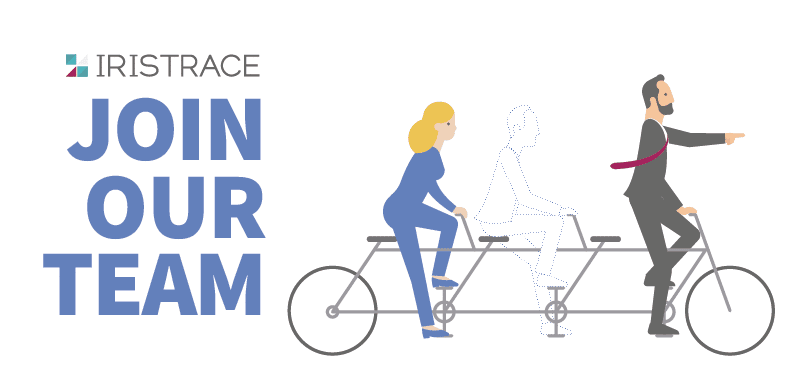 We're hiring! SDR Sales Development Representative
Read more >>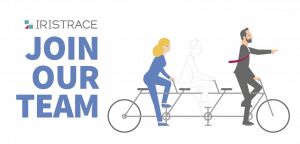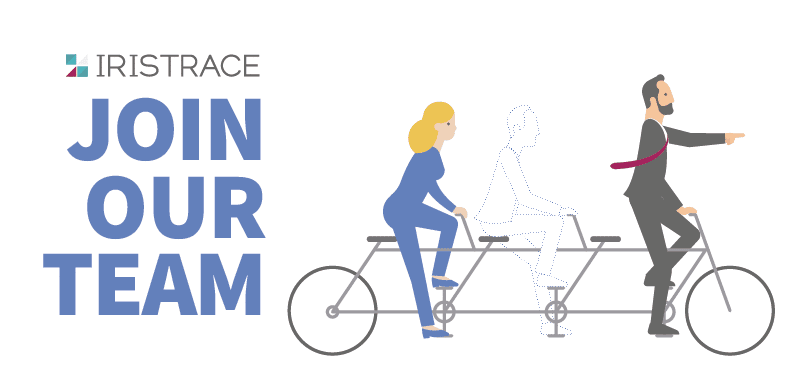 Human Resources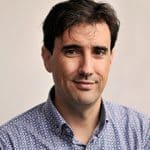 We're hiring! SDR Sales Development Representative
Read more >>
The Spanish Ministry of Agriculture (Magrama) is developing the Law on Food Quality. The Law that puts in common all the rules from the different
Read more >>
In today's Post, we will show you a simple way of create your own Checklist templates through an import from Excel in Iristrace. In iristrace,
Read more >>
A project quality checklist is a tool used to help the project team ensuring that they have all aspects of the project quality into account.
Read more >>
Download the application and test the platform for 30 days without any fee.
An account is required to test the app
Part of the SAP.iO Program