Increase the value of your hotel
Have you thought about how to improve the value of your hotel? You could improve your score by digitizing internal processes. Have you thought about how to increase benefits while reducing costs in the daily tasks that your staff performs? At Iristrace we are experts both in reducing costs and making work easier for your team. We know that employees' involvement is key to the smooth running of any company.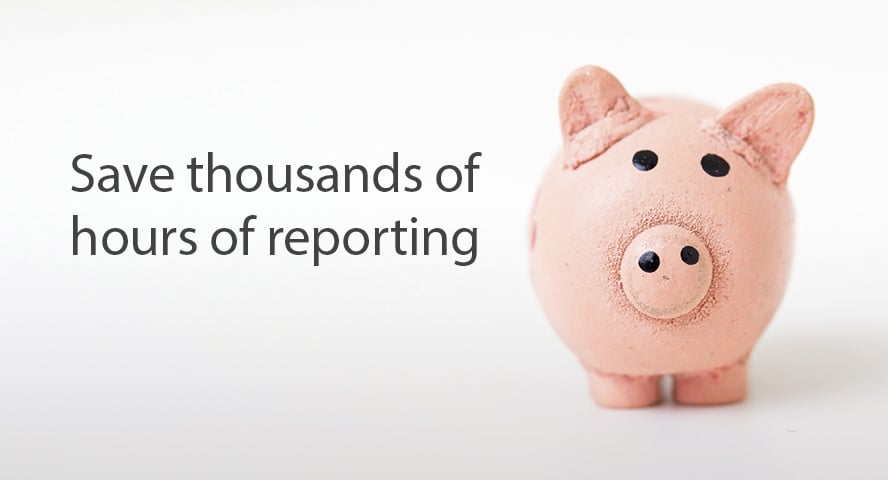 Get information in real time
Obtaining detailed and daily information and receiving it in real time is another key point. This is a great advantage which also allows a faster decision-making process. Currently, it is possible to use smart tools that allow to collect information instantly and make automatic reports, being also easy and comfortable to use for the staff. Iristrace is one of those intelligent working tools. An application that optimizes the way data is collected.
Download reports with one click
Thanks to the quick introduction of data through the mobile device, the information will always be available in real time. And you will have the option to download your reports with just a click. Set aside tools such as paper, pencil or camera. Forget about visual inspections by taking notes, transferring all data to an Excel sheet and having everything stored in physical files and folders, which are then impossible to analyze altogether.

Answer the following question: how many hours are spent transferring data manually from paper to computer in a hotel? In addition, later it is necessary to analyze the collected data and to reflect the results in a report. And let's not forget that many times these data arrive late, with errors or misunderstood.
If you compare your current method of collecting data (with paper and pencil) to using a mobile tool like Iristrace, you will be immediately aware of how much time and money you save from the first moment. NH Hotels, Sercotel Hotels, Magic Costa Blanca, Vincci Hotels or Ilunion Hotels are some of the hotel chains that already use our tool, both in the mobile version and on the web, for their daily work.

And you, are you still using pen and paper to fill out forms and inspections? Last century's tools will only give you last century results.